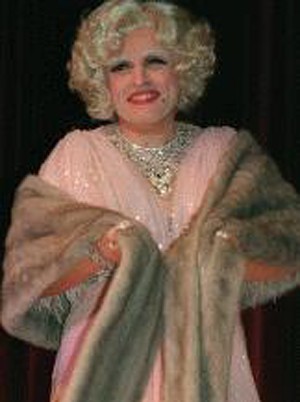 "For his part, Giuliani will be intermittently featured throughout the week, discussing his love for the films as well as experiences fighting the mob."
OMG LOL! Life is the U.S. can be somewhat of a a surreal experience. On AMC tv they have been having "Mob Week". I was watching a scene in Scarface, and next thing I know that pervert American criminal
Rudy
Giuliani
shows up on the screen and starts to give a totally rediculous review of the movie. I just wasn't prepared for it! He doesn't even get the cartoonish campy, gratuitous exploitation nature of the film which is what makes it a cult classic. He has no clue, he is an idiot. And to have this 9/11 criminal hosting "Mob Week" giving his personal opinion on mob movies? Is this like, rubbing it in? It is wrong on so many levels. AMC President Charles Collieris a Jew. They do this to drive home to us that they are the boss and we are helpless in our own country. They flaunt their criminals in our faces and there is nothing we can do about it.
Btw, Mayor Koch has an interesting website. I think it's cute, an old Jew man's hobby. it's called
Mayor at the Movies.
"For me, every day is an anniversary of Sept. 11."-Rudy Giuliani
It just doesn't get any worse.