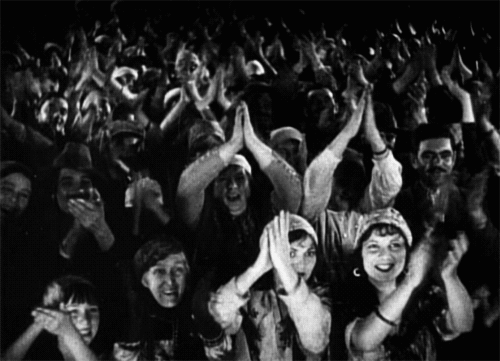 The worldwide anti-Zionist movement is growing every day – even in the "homelands" of the Zionist settler-colonial movement.
In Europe, more and more public figures are speaking out with increasing boldness against Zionism. The EU government has banned all 28 member states from cooperating with any Zionist entity that operates in the territories stolen in 1967 – including the West Bank, East Jerusalem, and the Golan Heights.
A popular backlash against Zionism is exploding across Europe. Hundreds of thousands of Europeans have been flashing the "quenelle," a satirical Zio-Nazi salute invented by France's greatest contemporary comedian, Dieudonné. The authorities in France, who are under the thumb of the powerful French Zionist community, are panicking. They have prosecuted Dieudonné for speaking out against Zionism, and recently raided his house under a transparently bogus pretext. But every attempt to squash the "quenelle" just shows how powerful (and humorless) the Zionists really are, and convinces even more people to join the movement.
In the USA, the American Studies Association has launched the first academic boycott of Israel – a landmark breakthrough for the boycott, divestment and sanctions (BDS) movement. Heavy-handed attempts to quash BDS, such as the New York State Legislature's near-unanimous passage of a bill outlawing academic boycotts, are backfiring. Like the French government's persecution of Dieudonné, and its brutal treatment of quenelle-flashing protesters at a huge demonstration in Paris, such actions simply underline that the French and American governments are under near-total Zionist control...which only increases the angry populist backlash.
This has nothing to do with the moon. The Zionists are facing catastrophe because they can no longer suppress the truth. In the age of the Internet, and the alternative media it spawned, simply buying up the mainstream media and the politicians no longer suffices.
So perhaps the Zionists really will be facing an apocalypse in the "blood moon" years of 2014 and 2015. But that does not necessarily mean world war or financial collapse.
The word "apocalypse" is popularly understood to mean "global catastrophe or calamity." But its first meaning is "disclosure" or "unveiling" – the disclosure or unveiling of the truth.
It is not any Iranian nuclear bomb, or Palestinian population bomb, that should concern the Zionists. Their real enemy is the slow-motion truth bomb that is gradually exploding across the world.
Zionists vaguely sense this. They realize, on some level, that their racist colonial project is doomed. That is why they suffer from what Gilad Atzmon calls "pre-traumatic stress disorder."
The unveiling of truth, and ensuing demand for justice, is the real "apocalyptic threat" that will soon bring about the annihilation of the Zionist entity.
Dr. Keven Barrett