Officials from Iran and the United States on Monday said that the talks on Tehran's disputed nuclear program in Geneva have progressed, but that there was still "a long way to go" before a resolution can be reached.
Israeli Defense Minister Moshe Ya'alon, meanwhile, released an official statement following conclusion of the day's talks, reiterating Israel's stance that the talks would endanger the security of Israel and peace in the Western world.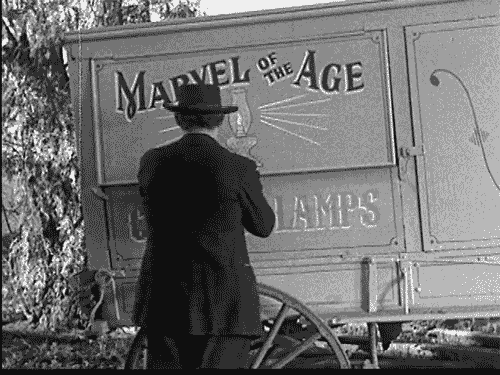 In his statement following the talks, Defense Minister Moshe Ya'alon said:"The deal with Iran, as it is now being consolidated, is a danger to peace in the Western world and threatens the security of the State of Israel.
Iran is spreading terror across the world to harm Israeli and Western interests, "and every deal that will be signed between the West and this messianic and apocalyptic regime will strike a severe blow to Western and Israeli interests and will allow Iran to become a nuclear threshold state and continue its terror activities," Ya'alon said in the statement.
"Iran came into these negotiations from a point of weakness and great fear of economic collapse as a result of the sanctions," Ya'alon added. "The deal now being consolidated will allow it to free itself from the economic siege and continue to enrich uranium as well.
Ya'alon also mentioned in his statement that Prime Minister Benjamin Netanyahu's upcoming address on the issue at Congress, saying: "We will not compromise the security of Israel's citizens. We will do everything we can and voice on every stage what the dangers that are expected."